Revolver PR – If Looks Could Kill
02.05.11 BY Maciej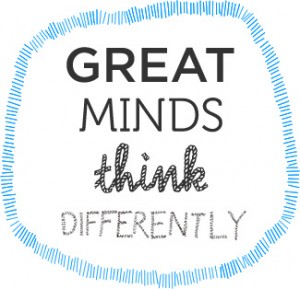 As Musemantik evolves and expands. We're working to increase our profile across the interactive industry and digital media press. To help out we're redesigning our website and ramping up our press coverage. We've found two great companies to help us out. If Looks Could Kill are a digital design agency based here in Edinburgh. They've worked on some very interesting sites in the past. They've suggested a few new directions for the site, which we think will make a huge difference. We hope to start work on this very soon.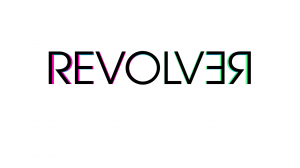 For PR we will be working with digital PR experts, Revolver. Based in Glasgow, the company works with a wide range of high tech, online, mobile and videogames companies from across the UK and worldwide. They've got some great ideas about people to speak to, social media and stories to work on. You should see the first results of this fairly soon.
Comments are closed.