Engage Invest Exploit
06.05.11 BY Maciej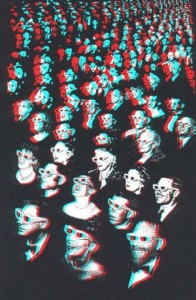 We're delighted to announce that Musemantik will be exhibiting and participating in the 2011 Engage Invest Exploit event, which takes place at Edinburgh University's School Of Informatics on May 17th-19th. EIE is Scotland's premier event for new young, high-growth companies working in all areas of technology and digital media. Investors, venture capitalists, entrepreneurs and business experts will be present to find out more about the country's most exciting new technology start ups.
If you're heading to the event, do let us know and stop by to say hello.
Comments are closed.